Taskeen Khan
on 14 May, 2021 at 10:15 PM
---
Hello,
Can someone please help me with the pros and cons of spring and fall Intakes?
I did my research yet I am not really clear on it and would really appreciate any help.
Thanks and Regards.
---
COMMENTS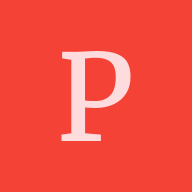 Pratik Mokal: You must be studying at least for 9 months ( or we can say 2 semester )in US at valid university for applying for Internship. So if you take admission in Fall you can apply for summer internship...
7 hours, 1 minute ago

4 more comments ...