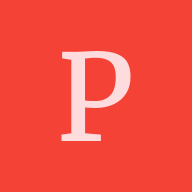 Pooja Kakde
on 18 March, 2020 at 8:45 AM
---
I want to pursue a second masters from US, I have a masters from NIT nagpur india. I have a admit for second masters. is it possible to get loan? hdfc credila has told me that de cannot provide as...
---
COMMENTS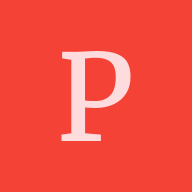 Pooja Kakde: @Alininja I got my visa approved. And de dint even ask me about second masters... ????????????????????????
on 07 November, 2020 at 6:19 PM

6 more comments ...