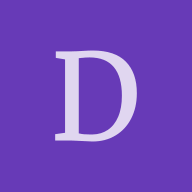 Dev Patel
16 hours, 54 minutes ago
---
Why I got visa rejection?
I am Dev, a F1 applicant going to study bachelors in San Francisco State University in USA.
Recently I gave visa interview 2 questions were asked and unfortunately got a...
---
COMMENTS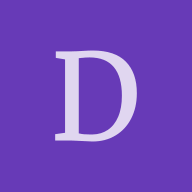 Dev Patel: But financial documents were not asked by VO then how could it be an issue?
2 hours, 58 minutes ago

1 more comment ...